Tonight, we're offering a special presentation on
Voices of Cades Cove
(2016):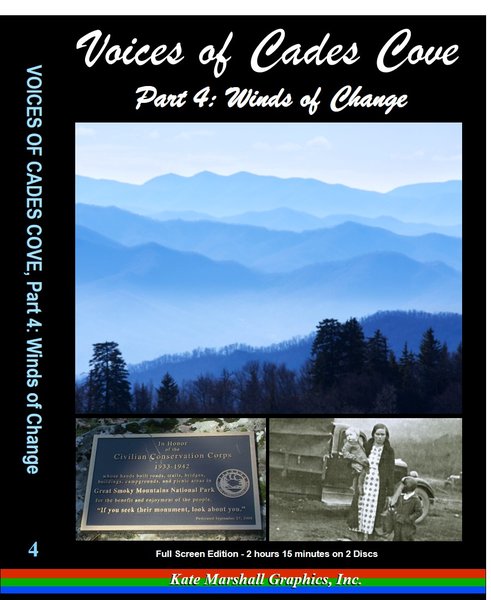 A series on the rich history of Cades Cove in North Carolina, Voices of Cades Cove: Winds of Change is an interesting documentary on the history and culture of Cades Cove as the region undergoes incredible change and upheaval during the Great Depression and becomes incorporated into one of the most popular national parks in the country, the Great Smoky Mountains.
Join us for this free showing of Voices of Cades Cove tonight at 5:30 p.m. in the J. Henry Kegley Meeting Room.
Rated G. 180 minutes (2 discs).